Team
The Giant Fox team consists of professional and experienced software developers. We strive to let our GIANTS do what they do best, all while maintaining a nice work-life balance. This way performance and fun remain optimal.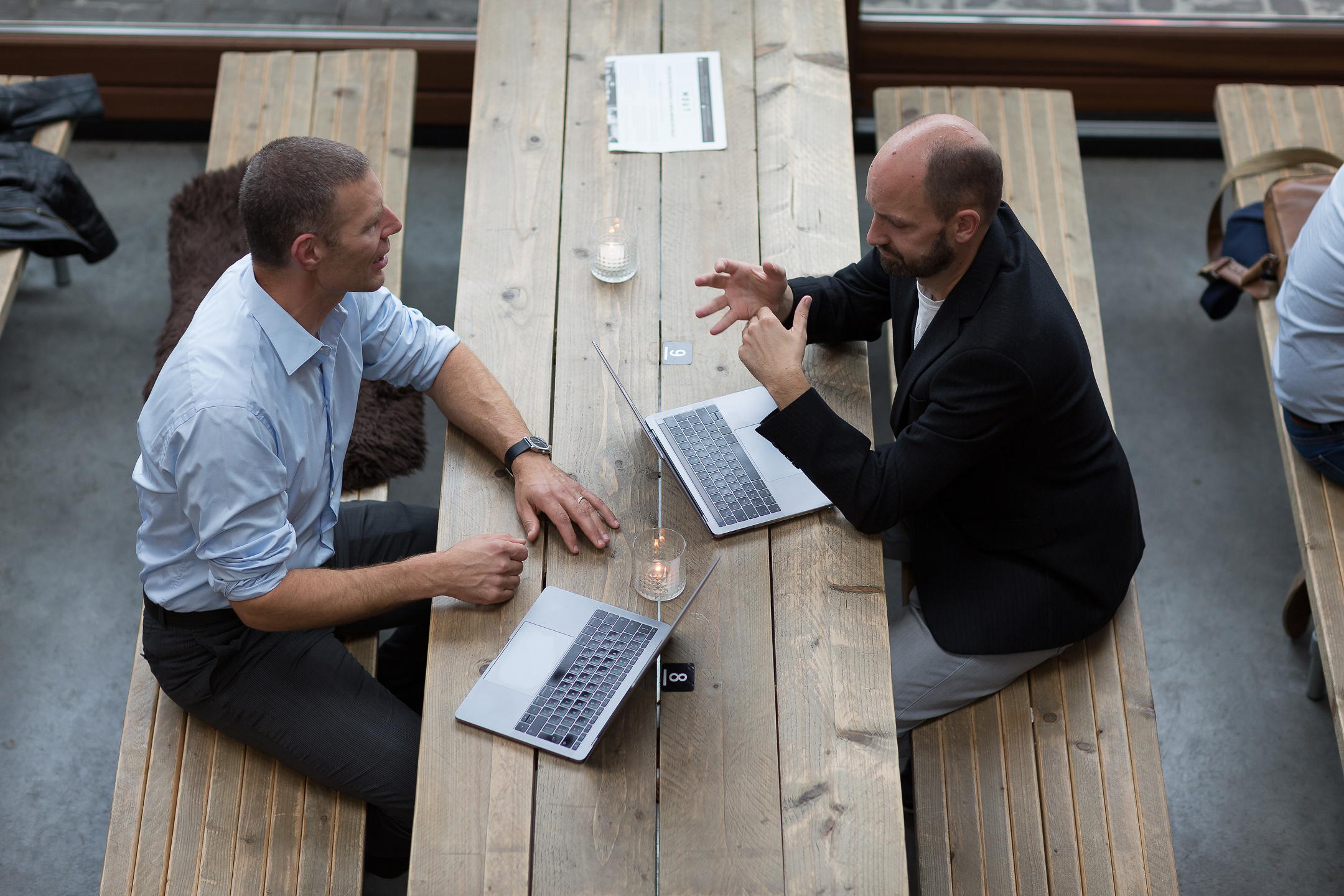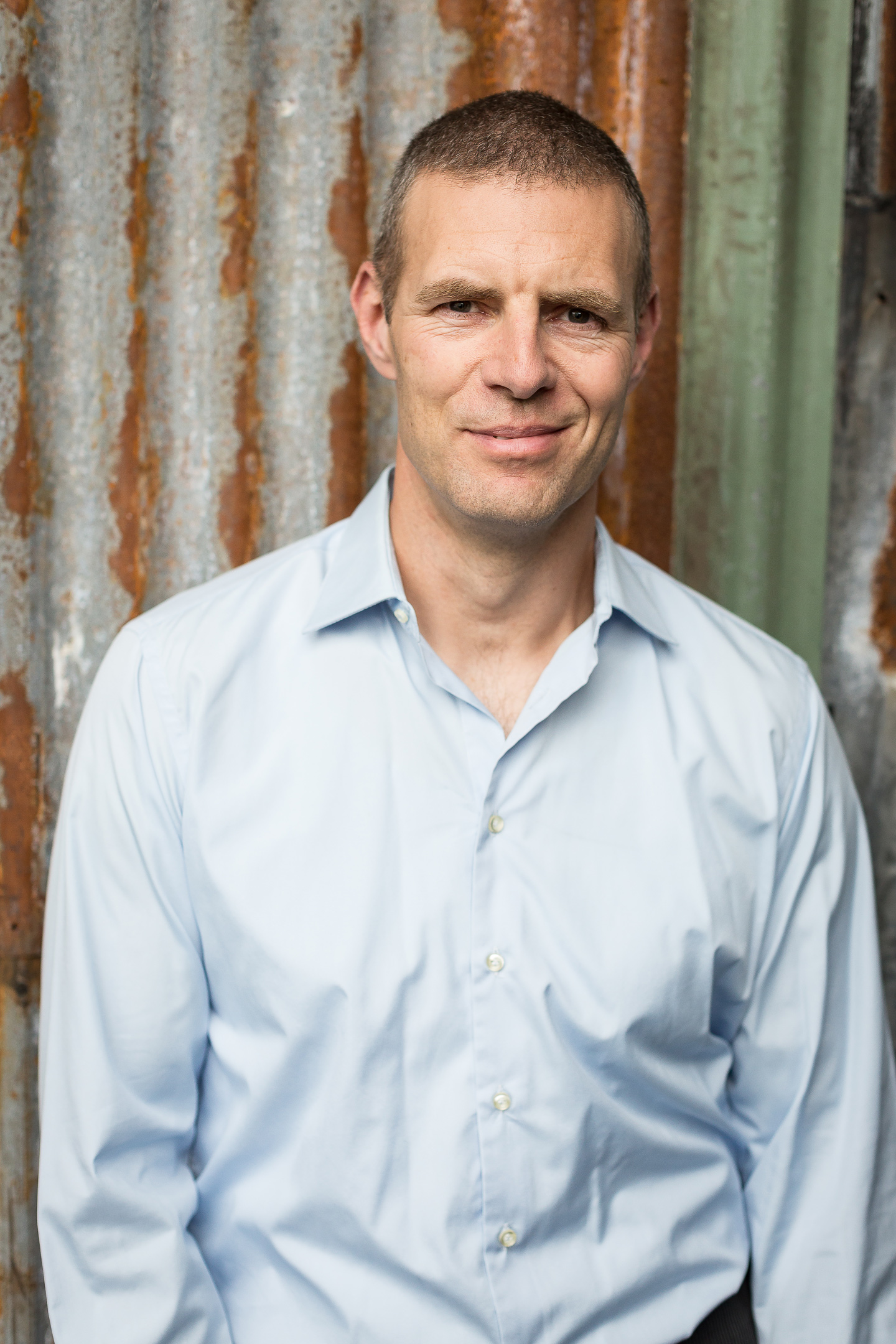 00's
Started as a software engineer
First 5 km running race
Married Samantha
First half marathon
Jerimo en Thomas are born
Software engineer -> commercial role IT
90's
Expelled from Havo
Graduated MLO
Graduated HLO
10's
First mudmasters race
First marathon obstacle run
First Newdawn extreme event
First 24 and 36 hour races
Start Giant Intermediair
Finished marathon des sables
Start Giant Fox
00's
Graduated HLO
Started as Software engineer
Discovered snowboarding
Organisation of tennis club competition
10's
Start MountainFox
Moved in with partner
Proud dad of daughter Mara
Start Giant Fox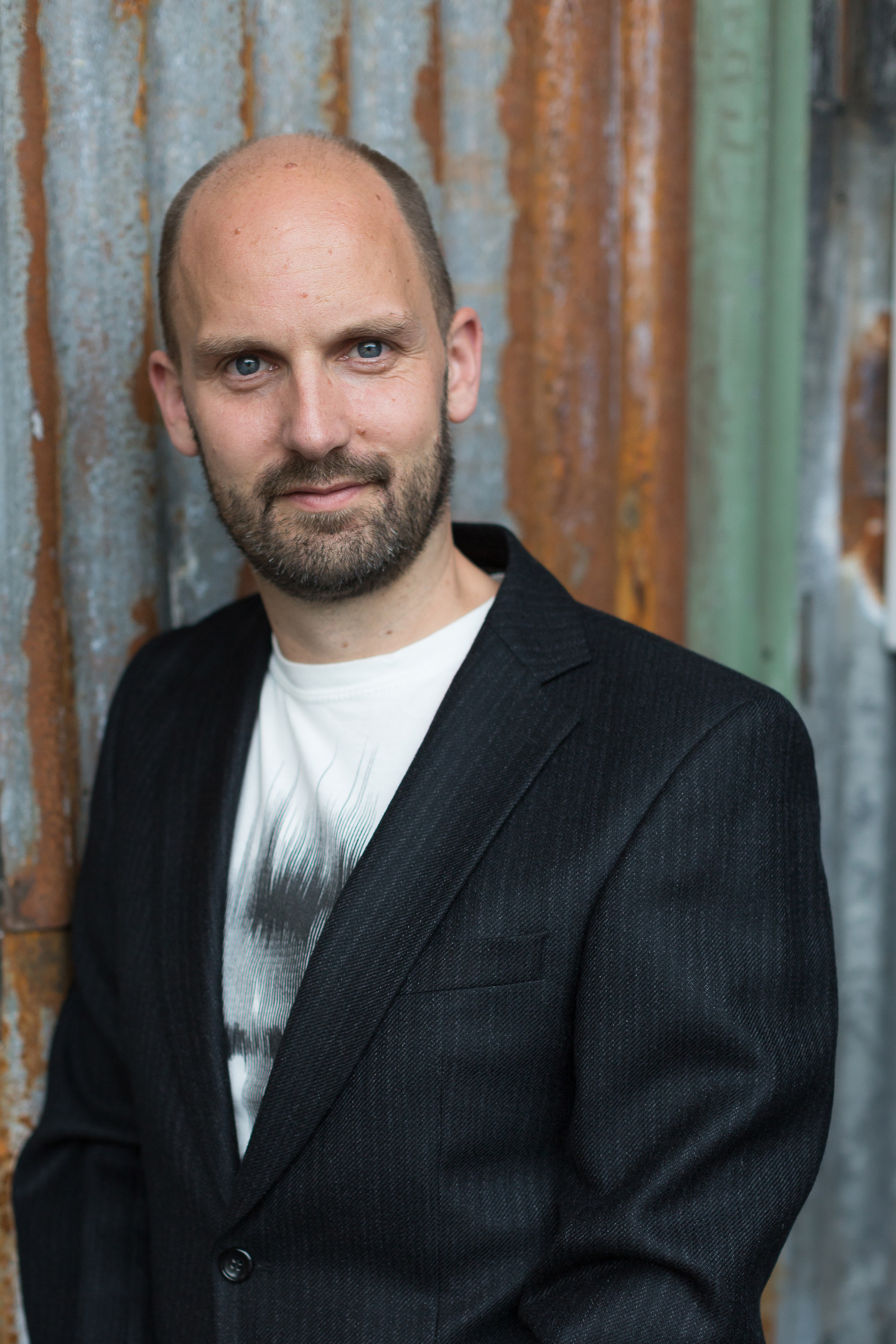 Looking for a GIANT software engineer or do you want to join our team of GIANTS?