GIANT FOX: DEVELOPER OF GIANTS
Welcome to GIANT consultancy: smart, flexible and suited to your needs!
About us
Software consultancy can be done differently; smarter, flexible and fitting for modern times. Giant Fox was founded by software consultants; we believe that in order to help others with development, you have to start with developing yourself.
Our software GIANTS enjoy a great salary and all the security of a permanent job. In addition, they get the freedom of a freelancer when it comes to leave days, training and terms of employment.
You can only develop GIANT software projects with GIANT software engineers. These engineers are intelligent people with lots of energy because they maintain good work-life balance. People with excellent software knowledge, because they take their education seriously. Experienced people who take responsibility for your project and for themselves. In short, people who approach a project as they approach life itself.
We are Giant Fox: developer of GIANTS.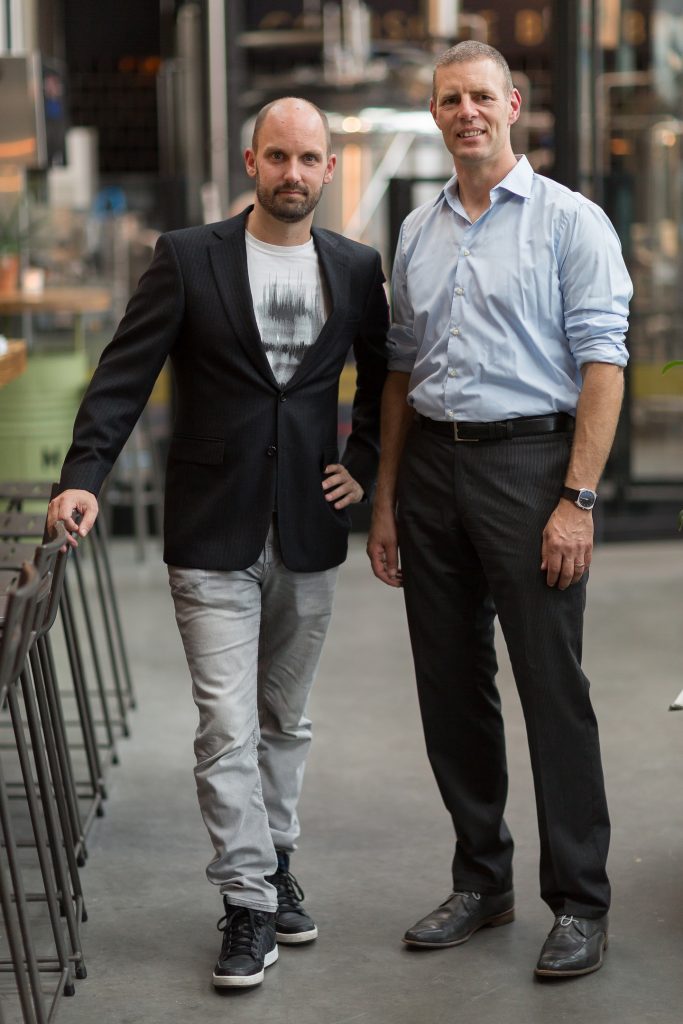 Do you like to be in control of your own life?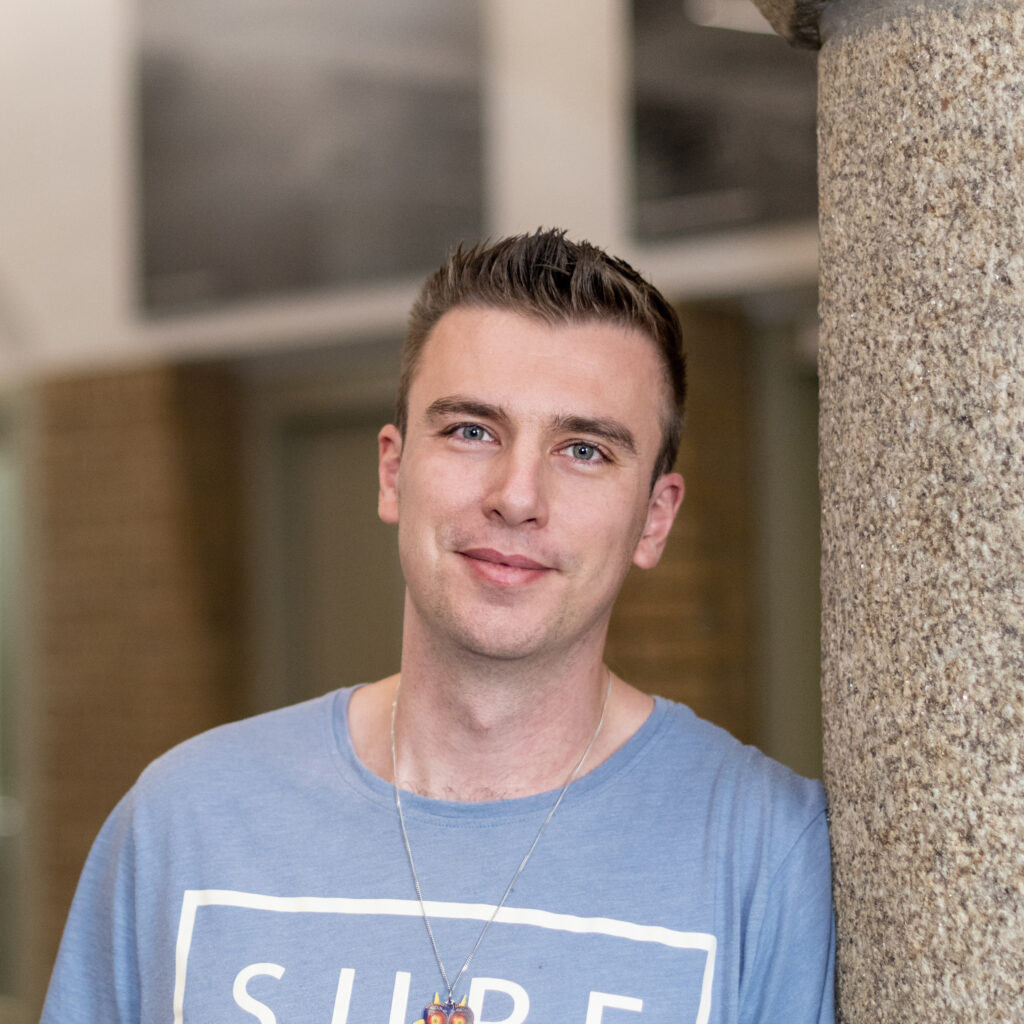 Become GIANT
Do you prefer to be in control of your life, just like our GIANTS? Are you an independent software developer who likes challenges, freedom and responsibility, without losing sight of your personal values? Our GIANTS can always use reinforcement from experienced people like you.
Find GIANT
Looking for a software developer that moves your project forward? Our GIANTS are experienced (6+ years) engineers who understand the importance of your projects. After all, large software projects require a lot of responsibility. Smart (instead of more) deployment of the right people keeps energy levels high throughout the project and minimizes unnecessary costs.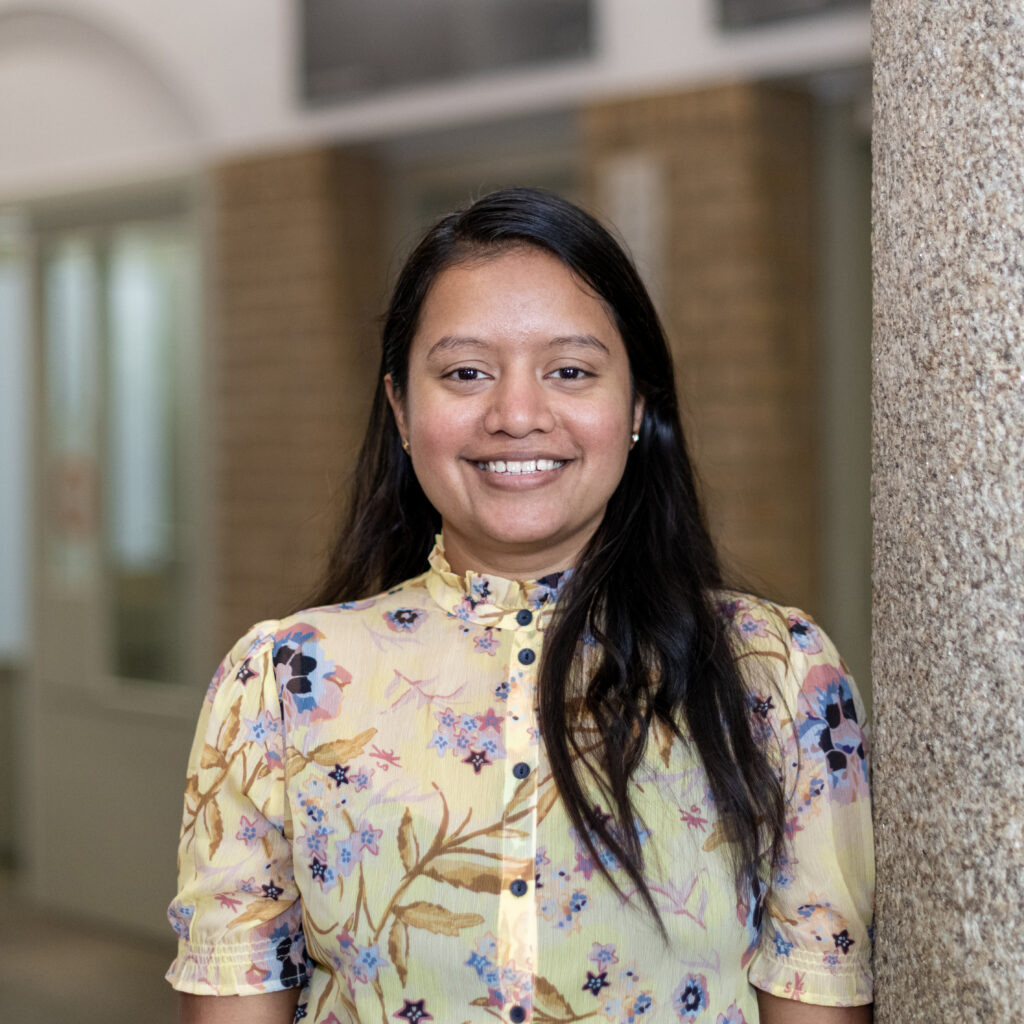 Our team
Our team at Giant Fox consists of professional, experienced software developers. We strive to let our GIANTS do what they do best, all while maintaining a great work-life balance. This way, performance and enthusiasm remain optimal.
At Giant Fox, we focus on optimal performance. This focus is reflected in our services, our customers and our business operations.
Looking for a software GIANT or eager to join our team of GIANTS?